AQUA POLIS offers a variety of banquet spaces for customers.
The convention center equipped with state-of-the-art equipments can accommodate up to 1,000 people. Outside garden can successfully hold small parties, weddings, family banquets, etc., which gives wonderful memories.
Banquet facilities
This is a space used for weddings, meetings, banquets, and restaurants. On this meaningful day, our staff will provide the best service in order to make this day more meaningful and memorable.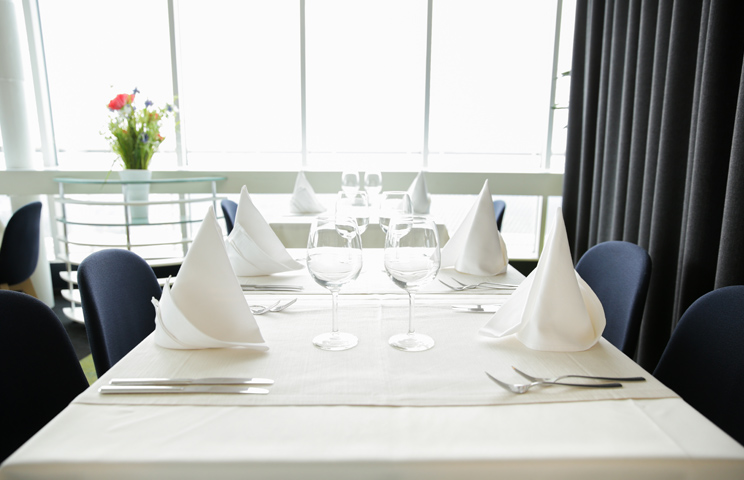 Convention facilities
The convention facility is a space for seminars and various events. It has a large hall that can host business meetings, exhibitions, banquets, etc., and provides the best environment and differentiated service for global business by utilizing advanced audio and video equipment system.